Last Updated on September 8, 2018 by mybiohub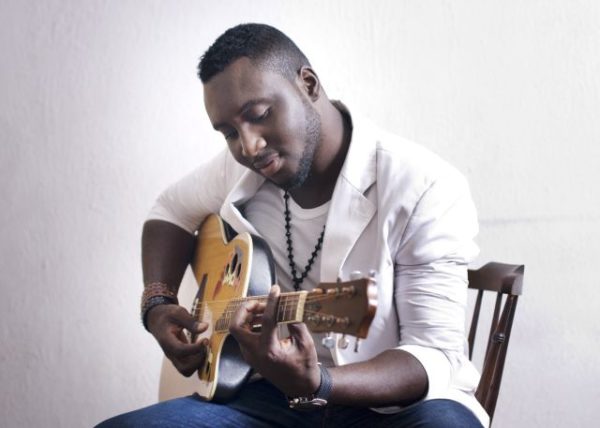 Concise biography of Nigerian classic singer Djnee
Djnee full / real name is Osayamwen Nosa Donald,
is Nigerian seasoned musician and TV presenter/veejay, He hail from Edo State and grew up in Lagos. Djnee has had a long and interesting career in the
entertainment industry.

Djnee started off as a VJ with Soundcity and for
some years, gave a worthy representation of himself as a TV presenter
for the period which he hosted some musical shows. He grew up in a
family of ardent music lovers and was greatly influenced by classical
music and lessons learnt from singing in the choir.
He made a huge hit with his first single, 'Ego' in 2004 and went on
to release more songs like 'Lade' and 'I No Dey Shame' which proved his
vocal dexterity. He has earned some accolades amongst which are "Best
New Artiste " at the Nigerian Music Awards in London and two Nominations
at the Hip Hop World Awards 2006. He went on to prove his diverse
musical abilities with songs like 'Overkilling', 'On Me', 'Din Din'
amongst others.
Djnee run a production company, he do content generation and recordings for
people and other little things and he believes in putting up lots of time to his songs before he release them, that's why he is different from every other Nigerian musician and all his singles testifies to that.
Article from BN are used on this post